F-Zero and the virtue of getting one thing right
This is the third in a series of short essays I'm writing to highlight relevant design lessons we can derive from Super Nintendo games—specifically the ones I'm playing on my SNES Classic Edition. Check out the introductory post here for some additional context.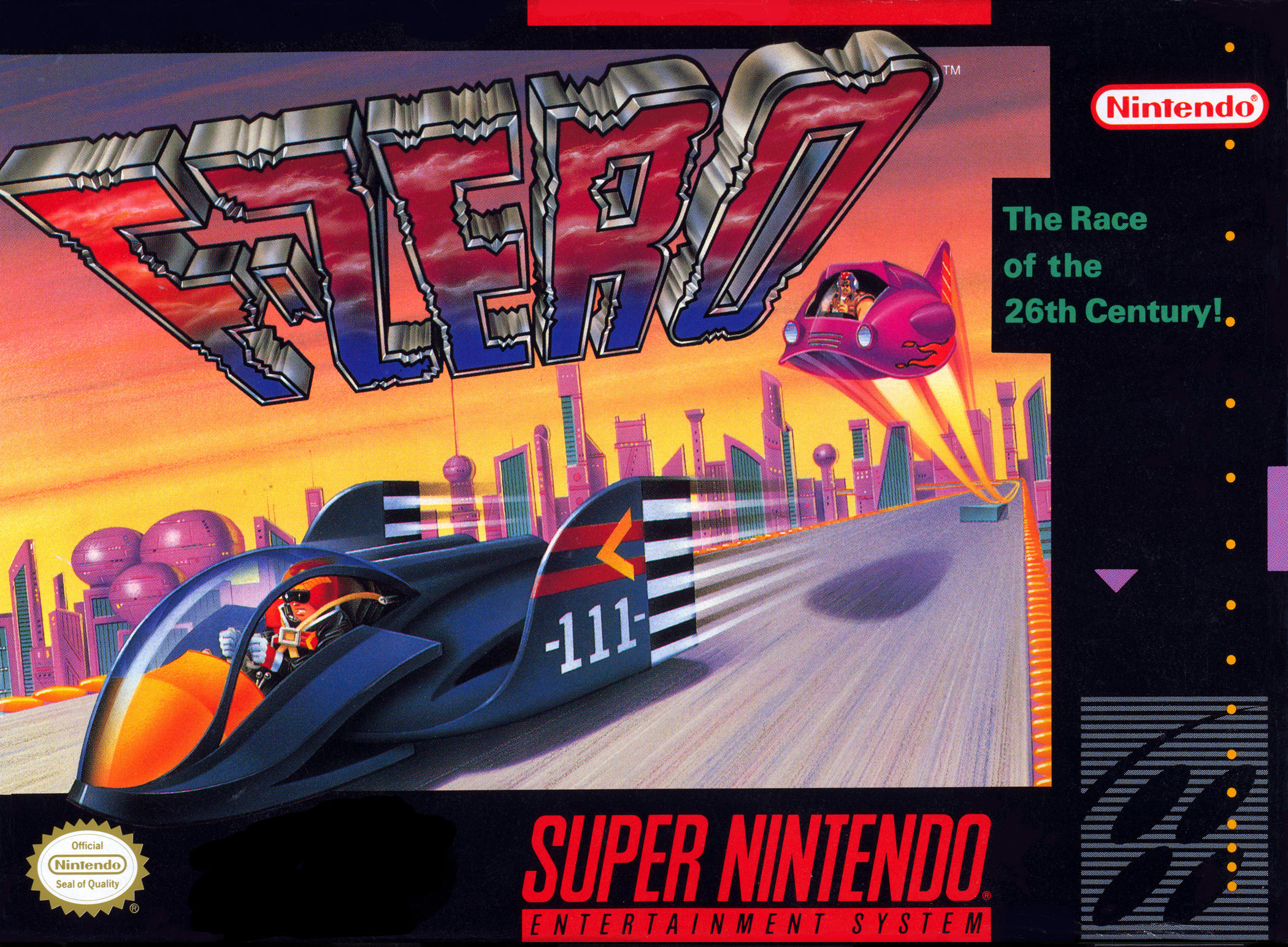 I don't have much to say about F-Zero because, as it turns out, there really isn't much there to talk about. It arrived alongside the Super Nintendo seemingly with the sole purpose of making a case for the SNES's Mode 7 graphics tech, which allowed for cool sprite-scaling and perspective tricks. It's unfair to call it an expanded tech demo, but it's clear that this game arose from a simple vision: "show off the power of this new tech by making something fast and exciting."
To its credit, F-Zero is still very fast and pretty exciting in a modern context. The sense of speed you get from piloting your hover-car is palpable.
I mean, look at it:
The game has its faults, of course. Opponent AI is largely garbage, some courses are better designed than others, and the lack of a two-player mode is still a pretty tremendous bummer.
But there is one lesson I want to pass along from my time revisiting F-Zero:
If you're gonna do one thing, do it right.
The one thing F-Zero does is go fast. It does this one thing with precision, grace, and consistency. It was a fast game in 1991; it's a fast game in 2017.
For me, its enduring value comes down to the nuances of the experience. Acceleration, braking, drifting, cornering, colliding—the entire vocabulary of bizarro future-racing is well-considered from all angles. Crunchy sound effects, a surprisingly evocative score, and liberal use of screen shake all enhance the on-screen action and help build a unified tone that drives the game forward.
F-Zero may not be a good case study for how to craft a complete package around a racing game. But if you're looking for a minimalist exercise in conjuring up a strong, thrilling sense of speed, you oughta start here.